Family owned and operated Since 1948
The family operation began orcharding in 1948 under the founder Angelo Zurcas, alongside Michael Zurcas and several other Zurcas family members. The Georgopoulos family integrated and began orcharding in 1986 and is still today represented by director, Chris Georgopoulos. With a rich history, it highlights the importance of gathering the generational history and capturing the wealth and experience in growing fresh produce which has made GV Independent Packers (GVIP) the family owned business it is today.
This family run business of over 1,500 acres of orchards within the Goulburn Valley region produce a range of Apples, Pears and Stonefruits that are supplied to customers all over the world.

We handle the whole process...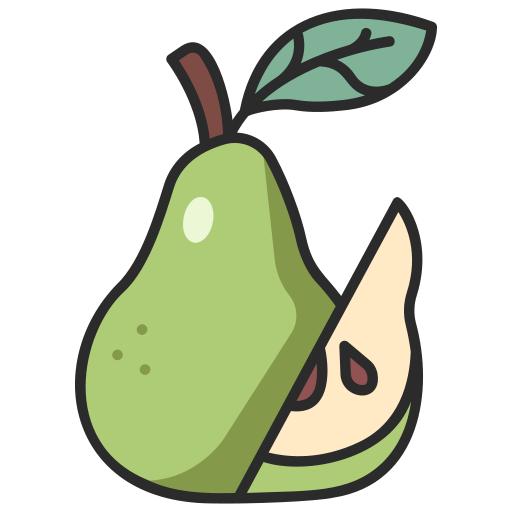 Grow fruit
GVIP Orchards grows over 1,500 acres across the Goulburn Valley.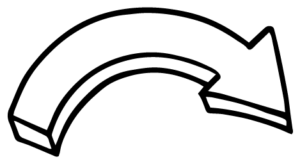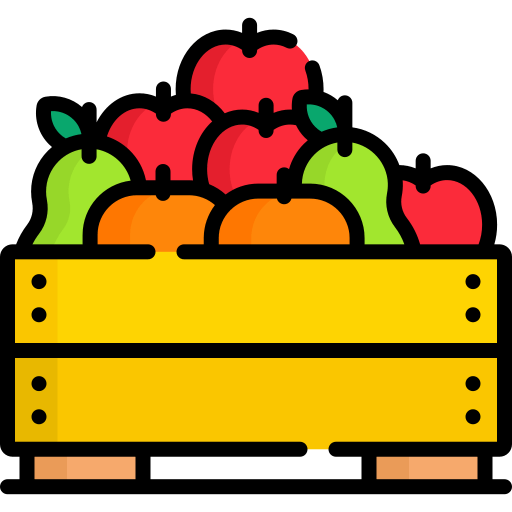 Storage of fruit
GVIP owns and operates its own cold storage facility for long term supply, using a state-of-the-art facility.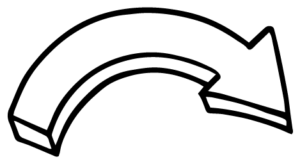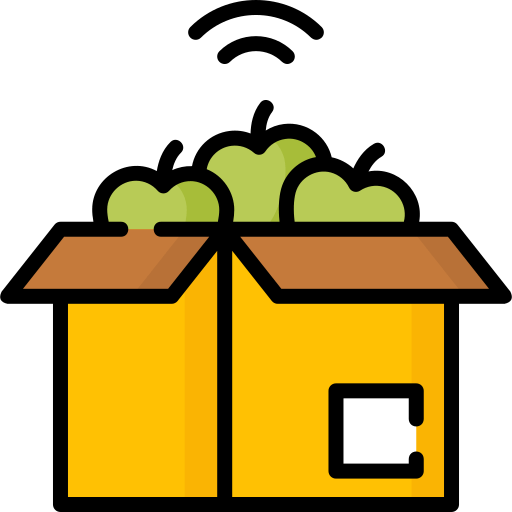 Packing of fruit​
GVIP grades and packs the fruit to customers specifications.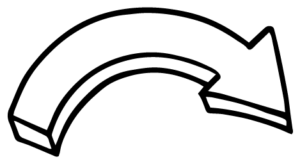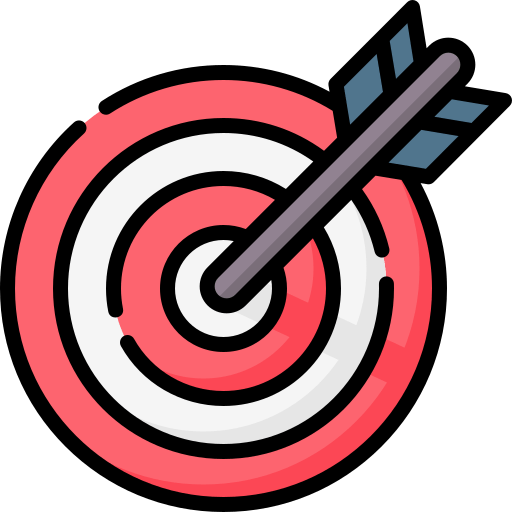 Marketing of fruit
GVIP's marketing team sells graded and packed fruit to domestic and international markets daily.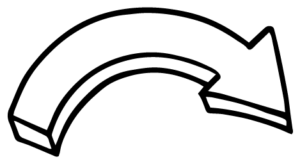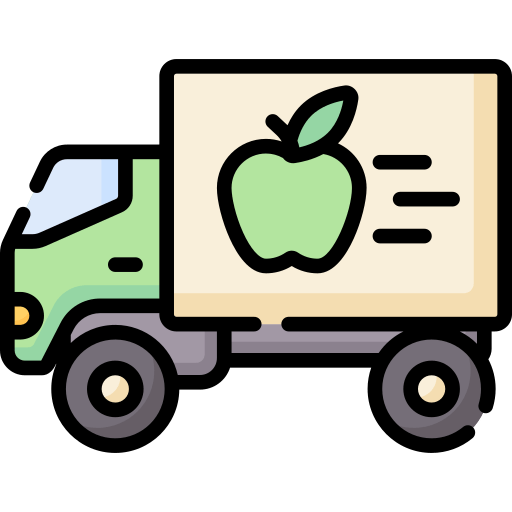 Transport produce
GVIP's transport division has a fleet of prime movers that deliver fresh produce on time.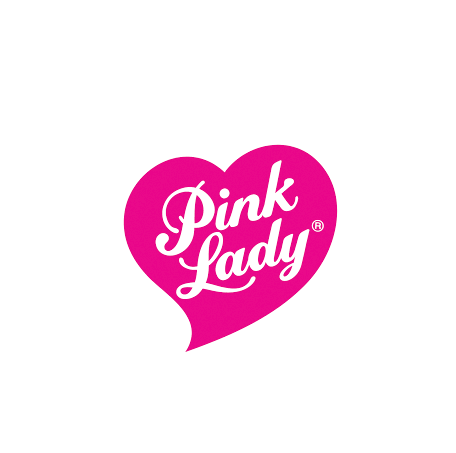 CONVENTIONAL VARIETIES
• Pink Lady Apples
• Granny Smith Apples
• Gala Apples
• Fuji Apples
• Sundowner Apples
• WBC Pears
• Packham Pears
• Corella Pears
• Beurre Bosc Pears
• Josephine Pears
• Apricots, Plums and fresh market peaches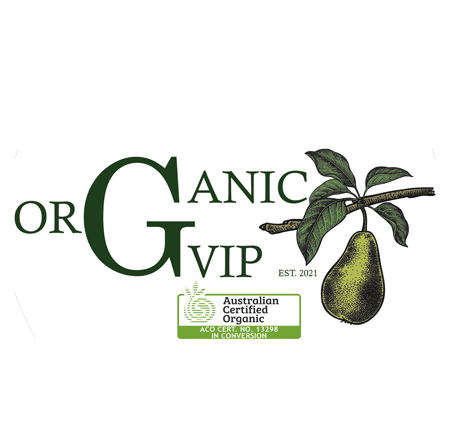 ORGANIC VARIETIES
• Packham Pears
• WBC Pears
• Corella Pears
• Pink Lady Apples
• Granny Smith Apples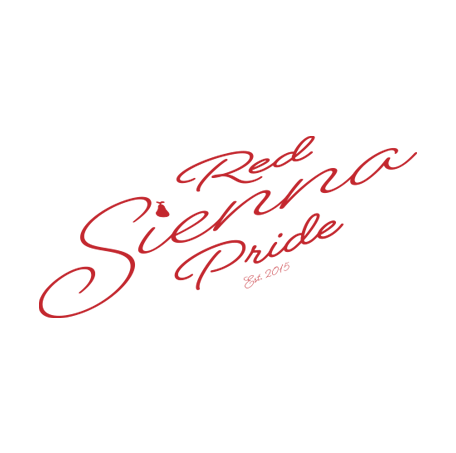 IP VARIETIES
• Red Sienna Pride Pears (Exclusive variety created and TM by GVIP for Coles)
• Bravo TM Apples