From our Country, to yours
We aspire to have consumers across the globe experience the freshest, safest and flavoursome fresh produce that Aussies have become accustomed to here.
To do this, we have partnered with trusted freight forwarders to ensure a seamless journey for our precious cargo.
Every day, we load containers with our core product lines fresh from farm to be either air freighted or sea freighted to their next home. We export up to 50 different product lines in a variety of pre-pack and ready-to-sell formats to USA, Canada, Asia, South-East Asia, Europe, Middle East & New Zealand.
GV Independent Packers are registered with AQIS as part of our overseas exporting business, Berraworth Exports. We are also accredited with the following bodies: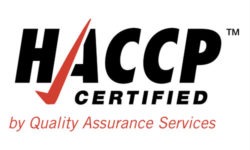 The Hazard Analysis and Critical Control Point Food Safety Programme is an internationally recognised method of identifying and managing risks. It provides vendors, the public and government sector bodies with a high degree of comfort that food safety is being taken seriously and is well managed.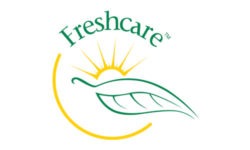 The Freshcare Food Safety and Quality Code of Practice is a HACCP-based standard for assuring fresh produce food safety requirements are met, from the Orchards, through to packaging process to delivery.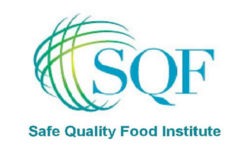 The Safe Quality Food (SQF) Program is a fully integrated food safety and quality management protocol developed by the SQFI and incorporating Global Gap as a benchmarking process.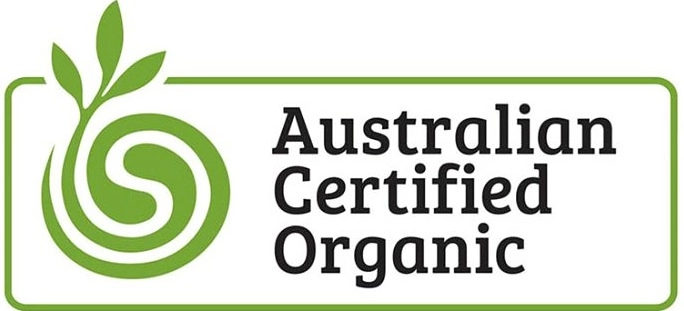 ACO Certification Ltd is Australia's largest certifier for organic and biodynamic produce and has over 2000 operators within its certification system. Certification ensures compliance with national and international production standards and allows trace back of all products to their origin.