We're passionate about our food

The Georgopoulos family began orcharding in 1986 and is still today represented by director, Chris Georgopoulos. The opportunity developed 36 years ago, highlighting the importance of gathering the generational history and capturing the wealth and experience in growing fresh produce which has made GV Independent Packers (GVIP) the family owned business it is today.
It all began when Chris & his father (Jimmy Georgopoulos) purchased a 70-acre orchard located in Shepperton East in 1986, which is located within the heart of the Goulburn Valley. The original orchard is still owned and operated under GVIP today. Jimmy Georgopoulos passed away in 1987, Chris continued on orcharding while marrying his wife Mary and had four sons by the name of James, Christian, Travis & Alexander – in which all sons still work within family business.
Currently GVIP operates over 1,500 acres of orchard, predominantly varieties in pears, apples and stone fruit. Having a fully integrated business model has allowed GVIP to grow, store, pack, market and transport its product to their customers.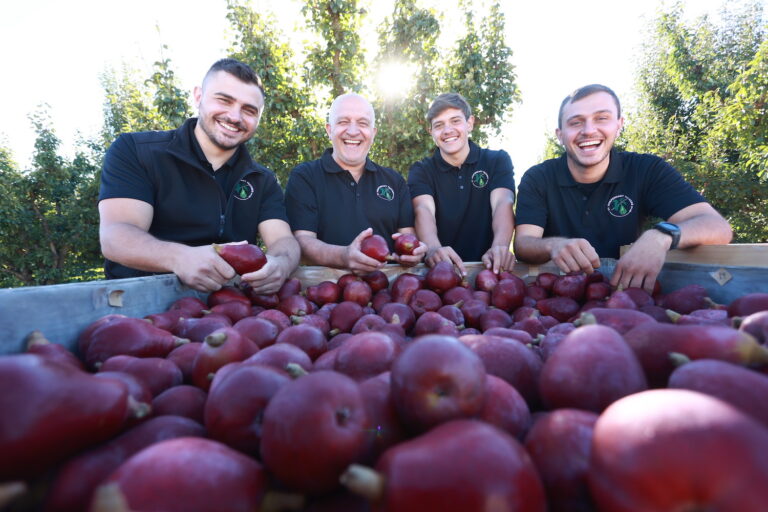 Our journey starts way back in 1948
GV Independent Packers are registered with AQIS as part of our overseas exporting business, Berraworth Exports. We are also accredited with the following bodies: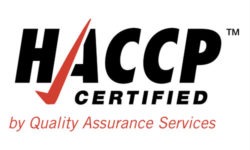 The Hazard Analysis and Critical Control Point Food Safety Programme is an internationally recognised method of identifying and managing risks. It provides vendors, the public and government sector bodies with a high degree of comfort that food safety is being taken seriously and is well managed.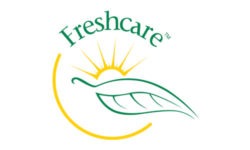 The Freshcare Food Safety and Quality Code of Practice is a HACCP-based standard for assuring fresh produce food safety requirements are met, from the Orchards, through to packaging process to delivery.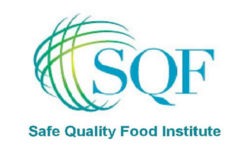 The Safe Quality Food (SQF) Program is a fully integrated food safety and quality management protocol developed by the SQFI and incorporating Global Gap as a benchmarking process.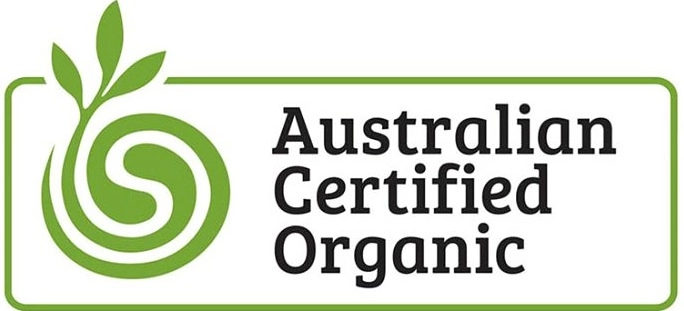 ACO Certification Ltd is Australia's largest certifier for organic and biodynamic produce and has over 2000 operators within its certification system. Certification ensures compliance with national and international production standards and allows trace back of all products to their origin.