Here at GVIP, we grow and pack an extensive range of Pears and Apples on our Orchards. Due to our large Storage Facilities – we have stock readily available for your requirements.
Our Australian grown Apples are delicious, juicy, and crunchy! We have a wide variety of types of apples, including Red Delicious, Granny Smith, and Pink Lady.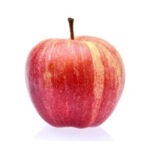 The Royal Gala is the first Aussie apple harvested each season. Medium in size, the Royal Gala has kiwi parentage as a cross between a Golden Delicious and Kidd's Orange varieties.
Available February – December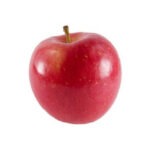 A medium-sized apple that is slightly sweeter than other varieties. Versatile in cooking, especially in baking, salads and sauces.
Available April – October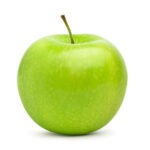 Known as 'the bakers apple' the Granny Smith is a well know variety that lends itself well to a variety of cooking methods. The Granny Smith apple is named after an orchardist by the name of Maria Smith and originated in NSW, Australia.
Available January – December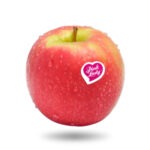 Australia's favourite apple! The Pink Lady is world renowned and unmistakable for it's true pink skin and crisp bite.
Available January – December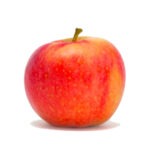 Originating in Western Australia, 1973 by John Cripps, this is a cross between a Golden Delicious and Lady Williams. That makes it the sister to Pink Lady. Very palatable with a yellow and juicy, sweet flesh.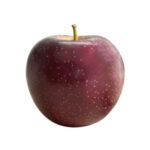 Bravo™ apples have a sweet and juicy taste. Sweet with a fresh aroma similar to the earthy smell of rain on dry earth. Hints of woody, Christmas spice and red wine flavours. Very pleasant, well balanced sugar to acid flavour.
Available April – December
GVIP grows several varieties of Apples, with all of our orchards located over the Goulburn Valley.